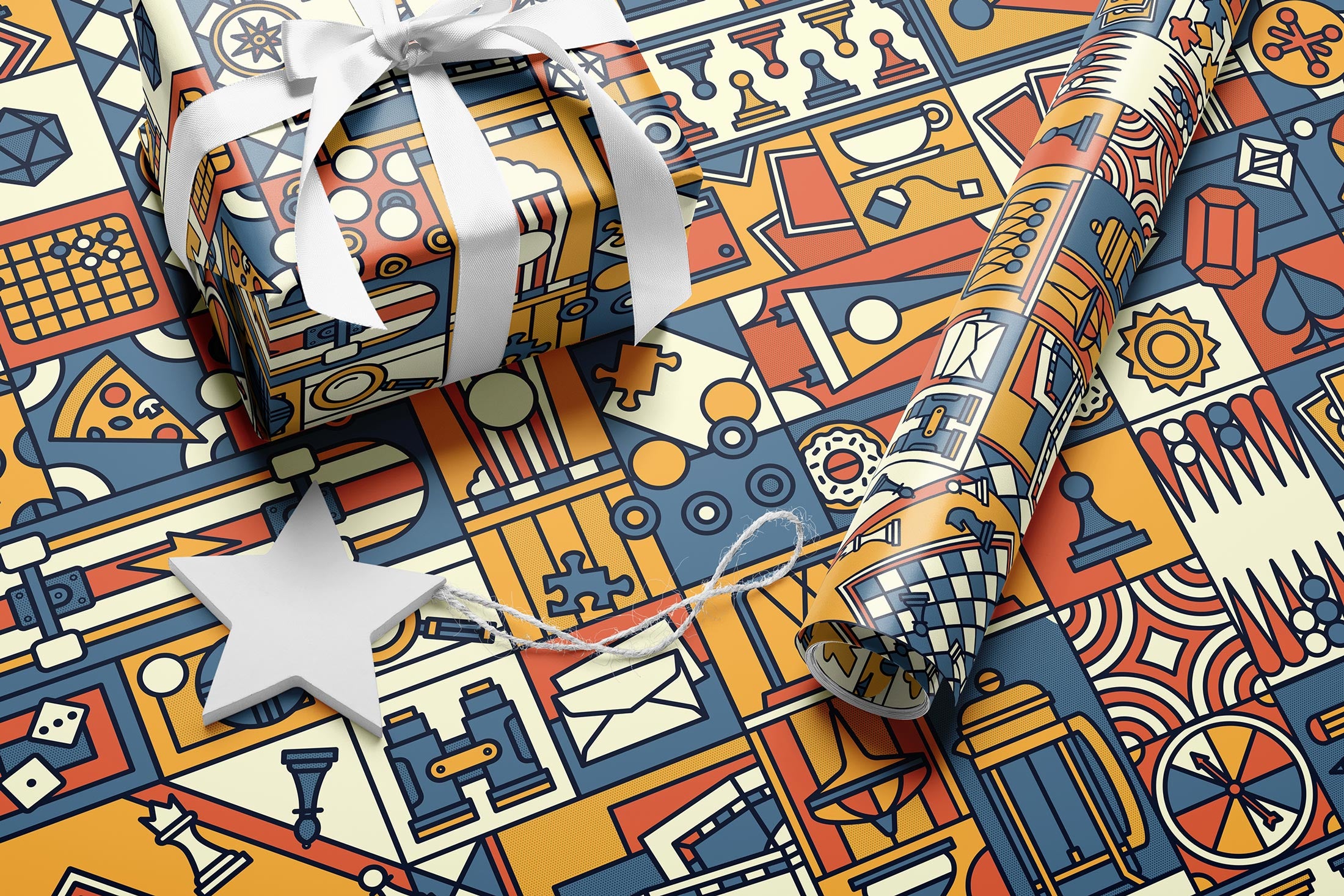 Taco Trays Help Organize Chaotic Game Tables
A simple and thoughtful tray to help you play. Organize anything and everything from board games to jigsaw pieces.
Travel-ready
GOOGLY EYES
Googly Eyes for when you need them the most! Our handy tin contains endless possibilities for silly sticking. 
SMALL & LIGHT
BACKPACK-READY GAMES
Several of our games are perfect for spontaneous game sessions. Throw 'em in your bag and go!